Relative Humidity Meters

Relative Humidity Moisture Meters - Digital Hygrometers

Humimeter relative humidity meters are small and versatile hygrometers that measure relative humidity, temperature and dew point in seconds. Relative humidity is the amount of water in the air. The amount of water in the gaseous mixture of air and water is normally displayed as a percentage. To calculate the realitive humidity the temperature and the dew point temperature need to be determined. With these variables the hygrometers below calculate the relative humidity and display it as a percentage.

Relative humidity or air humidity percentages needs to be closely monitored during production and storage of products to ensure the right quality. Both gauges below are ideal for fast and accurate determination of air humidity. The RH5 is equipped with a long and flat probe and was especially designed for the paper making and printing industry. The long and flat probe can be used to measure humidity deep inside stacks or rolls of paper in addition to room temperature and humidity measurement.

Please select a product below and click the image for detailed product information.


RH1 Relative Humidity Meter With Memory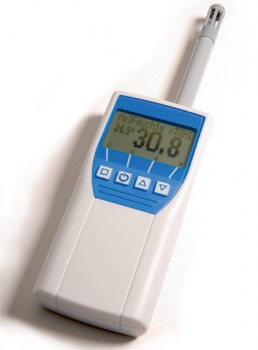 Humimeter Digital Relative Humidity Moisture Meter
Display: Digital Hygrometer
Used for measuring relative air humidity
Price from

€ 349,00
More information
RH2 Relative Humidity Meter With External Probe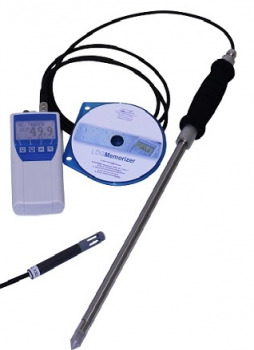 Humimeter Digital Relative Humidity Moisture Meter
Display: Digital Hygrometer
Used for measuring relative air humidity
Price from

€ 575,00
More information
RH5 Paper Moisture Meter with Datalogger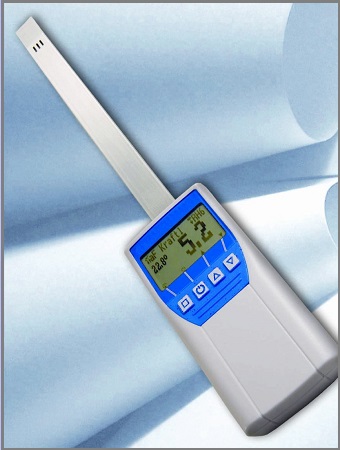 Digital Paper Moisture Meter
Display: Digital Hygrometer
Can also be used for normal relative air humidity measurement
Price from

€ 615,00
More information
RH6 Paper Moisture Meter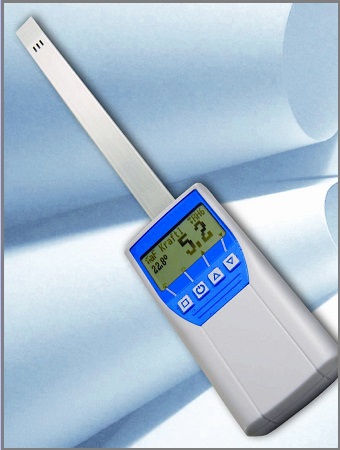 Advanced Paper Moisture Meter
Paper moisture meter with sword sensor for piles of paper
With data logger and customer calibration function
Price

€ 1.390,00
More information
RH-SENSORS Air humidity and temperature sensors with analog output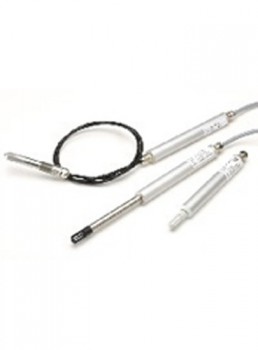 Moisture and temperature sensors with analog output
Pre-calibrated air humidity and temperature sensors
Linear analog output signal for connection to PLC (or PC)
Price from

€ 336,00
More information